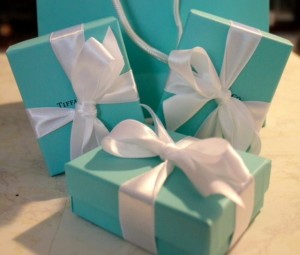 Patients ask us everyday for treatment options for wrinkles, brown spots, and uneven skin tone.  They are always surprised when instead of a laser treatment we may advise something as simple as changing their skincare regimen.  Having beautiful skin starts with the correct sunscreen and cosmeceuticals for your skin.  Cosmeceuticals are medical grade products designed to treat your skin and to actually change it.  Who doesn't want beautiful skin as a gift?
Make a basket that will help them get healthy, radiant skin!
Is Clinical's Youth Serum and Super Serum and get a free Eclipse Sunblock -$228.00
Youth Serum gives Immediate smoothing and tightening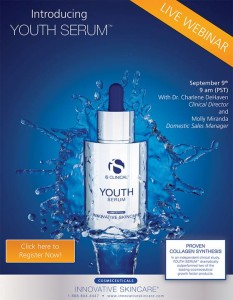 Super Serum – Anti-Aging, Super Antioxidant, Brightening

IS Clinical's Youth Eye and Youth Complex and get a free Eclipse Sunblock – $230.00
Youth Complex plumps and provides hydration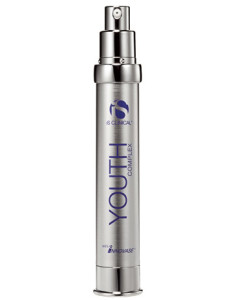 Youth Eye hydrates, lightens dark circles
Rejuvenation's Cleanser, Retinol and Free Sunblock – $100.00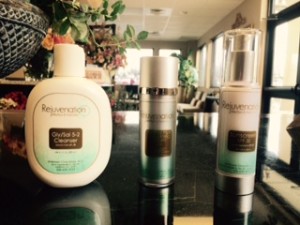 Buy A Gift Certificates 20% off!!