Shape Your Summer with CoolSculpting!
Summer Bodies are Made in The Winter!
Plain and simple, CoolSculpting® is the world's #1 non-invasive fat reduction and body contouring technology. This fat freezing procedure has been done nearly 8 million times worldwide, is performed in over 80 countries, and has over 100 peer reviewed studies. It is FDA-cleared, non-surgical and totally non-invasive.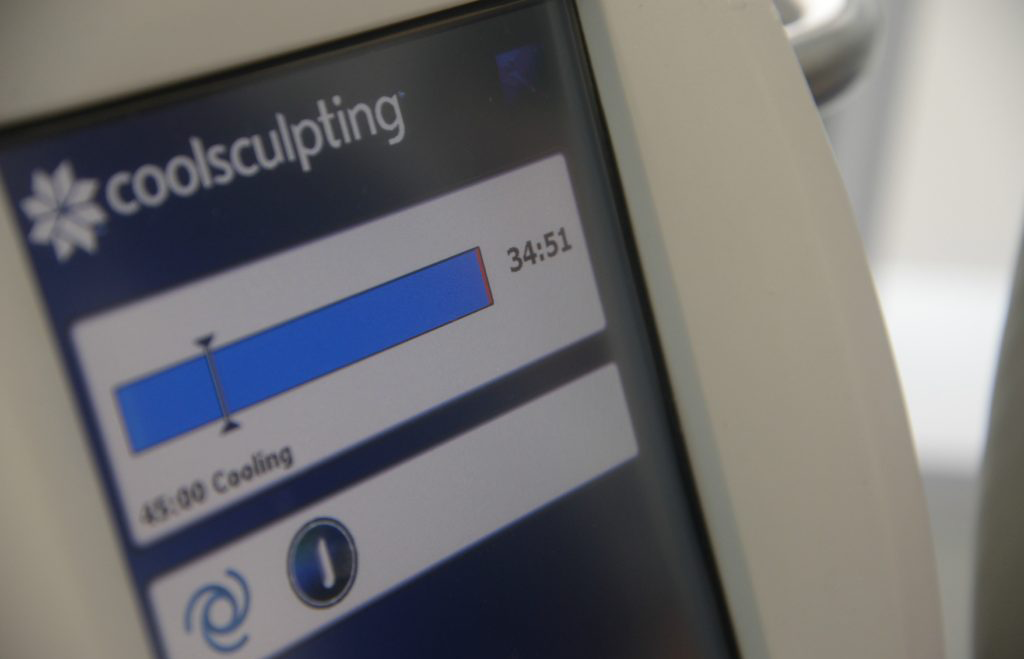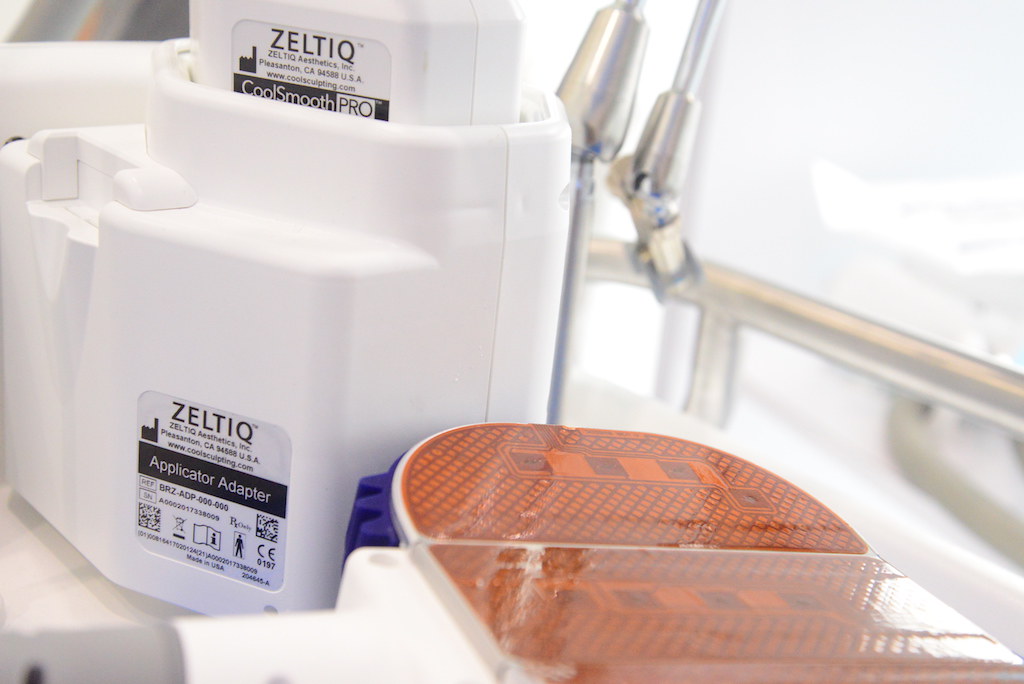 CoolSculpting® Complete Practice
CoolSculpting is an art form – and we're the Masters! As the technology and the range of applicators have advanced, so have our results. Specialized applicators help us shape and sculpt smaller areas such as the upper arms and under the chin.
Am I a Candidate for CoolSculpting®?
Every CoolSculpting® session is different—it all depends on your natural body shape and the specific areas of fat you are targeting.
Your treatment is completely customizable and Rejuvenation MD will work with you to create a plan that's quite literally made for you.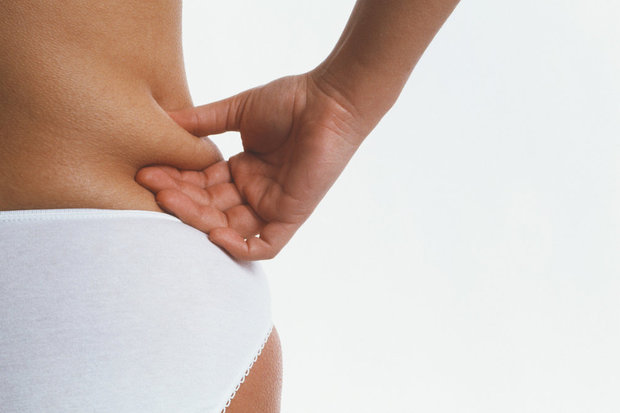 How does CoolSculpting® Work?
It's technical name is cryolipolysis, which is just a science-y way to say fat freezing. Our experts spent years developing the treatment, which features one-of-a-kind technology that quite literally freezes and kills fat cells.
Meet Andrea, married, mother of 3. Andrea strives to be the best version of herself. She takes us along her journey with CoolSculpting documenting her experience from her initial consultation on day 1, all the way through to day 109, revealing her CoolSculpting results. Follow Andrea as CoolSculpting takes her further.
Don't just image results, See them with CoolSculpting!