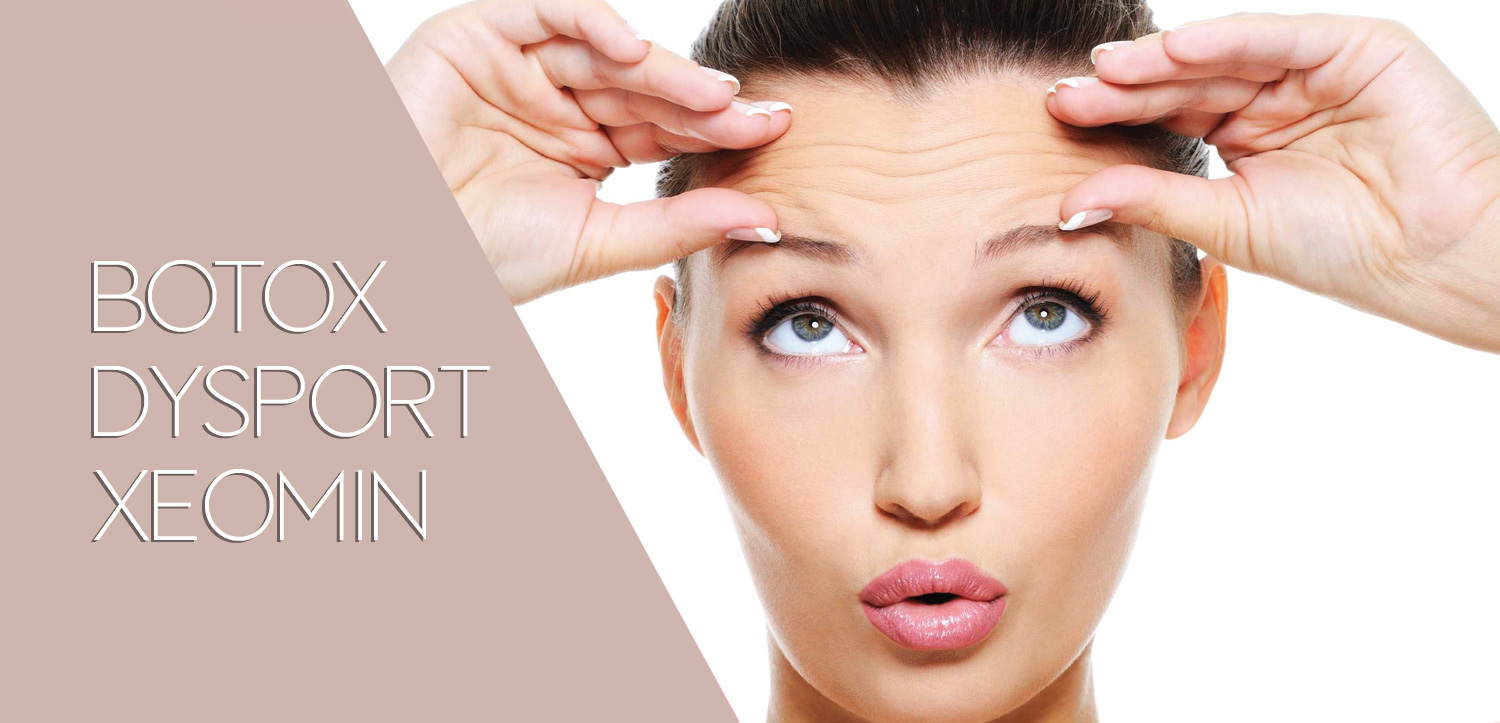 We offer a range of neurotoxins such as: Botox, Dysport, Xeomin, and Jeuveau. Target frown lines, crows feet and forehead wrinkles, and smooth them away without the overdone look!
Dr. Chaudhary will assist you to help better understand how this treatment works and discuss whether it is the right solution for you.
How Does This Treatment Work?
Dr. Chaudhary will inject the facial muscles to temporarily reduce muscle activity. You will begin to notice a visible smoothing of the frown lines between your brows, your crow's feet lines and your forehead lines.
How Long does this treatment take?
Although office visits can vary, the procedure generally takes 10 to 20 minutes.
How long does it take for this treatment to work?
Though results vary, there is typically a noticeable improvement in moderate to severe frown lines between the brows within 2-3 days.
How Long with this Treatment Last?
BOTOX /Dysport /Xeomin /Jeuveau can last for up to 4 months, so the effect of repeat treatment with these may be comparable to the first use. 
The most common side effects are nose and throat irritation, headache, injection site pain, injection site skin reaction, upper respiratory tract infection, eyelid swelling, eyelid drooping, sinus inflammation, and nausea. For a full list of potential side effects click here.
Who will perform the treatment?
Dr. Chaudhary will preform all neurotoxin injections.