Obagi Medical is a global specialty pharmaceutical company founded by leading skin care experts in 1988. Obagi products are designed to help minimize the appearance of premature skin aging, skin damage, hyperpigmentation*, acne, and sun damage and are primarily available through dermatologists, plastic surgeons, medical spas, and other skin care professionals. 
Tretinoin Cream in a 0.1% concentration. Valid prescription required.
This luxuriously rich face cream is extra-moisturizing and contains ingredients to keep your skin looking and feeling supple and firm. Majority of those who tried Hydrate Luxe saw improvements in the appearance of fine lines, firmness, skin texture, skin radiance, and hydration.
Don't just take our word for it. Hear success stories from real women who have seen real results with Obagi products. 
The testimonials presented are based on these users' experiences and individual results may vary.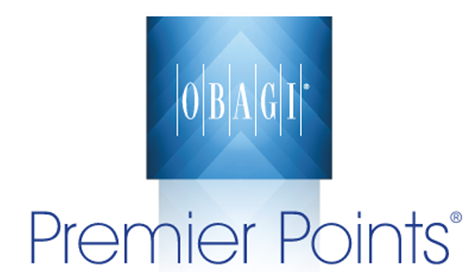 Love Obaji?
Earn points with every purchase and receive free products*
Obagi Premier Points is an exclusive opportunity to earn points every time you purchase participating Obagi products from your physician. Join today, and every dollar you spend goes towards free products in the future. Once you've saved enough points, you can redeem them for free Obagi products.
Follow these 3 easy steps:
Purchase qualifying Obagi products at your physician's office and use the app at checkout.
Earn points and redeem them for qualifying products.
As an Obagi Premier Points member, you'll also receive new product notifications, access to exclusive content, opportunities to earn bonus points and additional free products, and much more!
Keep track of the value of your favorite Obagi products for your next qualifying purchase. We offer more than 60 eligible products for purchase at this time.