<! ------------ responsive menu----------------------- > <! ------------------- end responsive menu -------------- >
About Us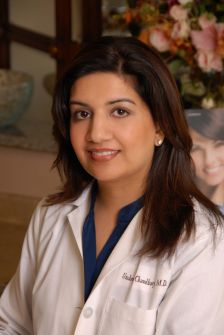 Dr. Umbreen Chaudhary
Dr. Umbreen Chaudhary is a Board Certified physician trained in internal medicine, geriatrics, and aesthetic services. She completed her internal medicine residency at Overlook Hospital in Summit, NJ. She has a fellowship in geriatrics from Winthrop University, NY. Her practice specializes in finding solutions without surgery. She is a member of the American Medical Association and Aesthetic Society for Laser Medicine. Dr. Chaudhary returned to North Carolina in 2003 and currently has offices in Greensboro and Asheboro.
---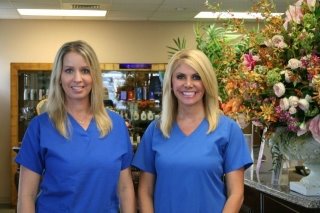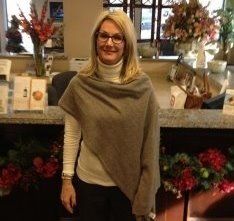 Our staff at Rejuvenation MD respects the privacy of our patients. Our staff  helps answer questions about procedures and insurance coverage. This team is headed by Julie who is passionate about educating the community about the treatments we offer and the importance of having them performed in a medical office by a physician. Our aesthetic staff includes several medical aestheticians that help Dr. Chaudhary with certain procedures and teaching our patients about maintaining their results at home.
This team is headed by Gina, who is passionate about educating our patients on how much they can change their skin with the right treatments and products. Our clinical staff specializes in assisting patients from the vein clinic. Feel free to ask our clinical staff questions about varicose veins, weight management, or hormone replacement. We are proud to have a staff member who can assist you in Spanish as well as English. This team includes Joy, who heads Rejuvenation Vein Clinic. Natalie helps our vein patients with specific questions about treatments, post-treatment care, and insurance coverage.